Blues • Folk • Rock • Roots • Country • Alternative
And much much more!!
May 6 & 7, 2016
TICKETS: Available online and in stores
FREE SHUTTLE SERVICE: Circling every hour from the Heartwood Inn, Quality Inn, and Ramada
FOOD: Food and drinks will be available at both the Community Hall and the School Museum. Special diets, such as vegetarian or gluten free can be accommodated.
MERCHANDISE: Artist merchandise will be for sale in the Gift Shop of the School Museum.
BRING CASH: It's mostly cash only but some debit machines will be available.  There are no ATMs in East Coulee.
GET YOUR T-SHIRTS!
Don't miss out on the new 2016 SpringFest t-shirts.
Available soon!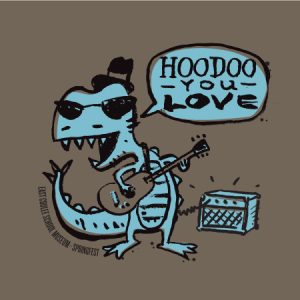 SPRINGFEST ACCOMMODATIONS
Available through Canalta Hotels.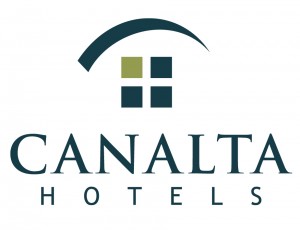 BUSINESS HOURS
Closed: October – April
Open: May – September
10:00 a.m. – 5:00 p.m.
Contact Us
403-822-3970
ecsmuseum@gmail.com
PO BOX 514, East Coulee, AB Canada T0J 1B0
359 2nd Ave. East Coulee, AB