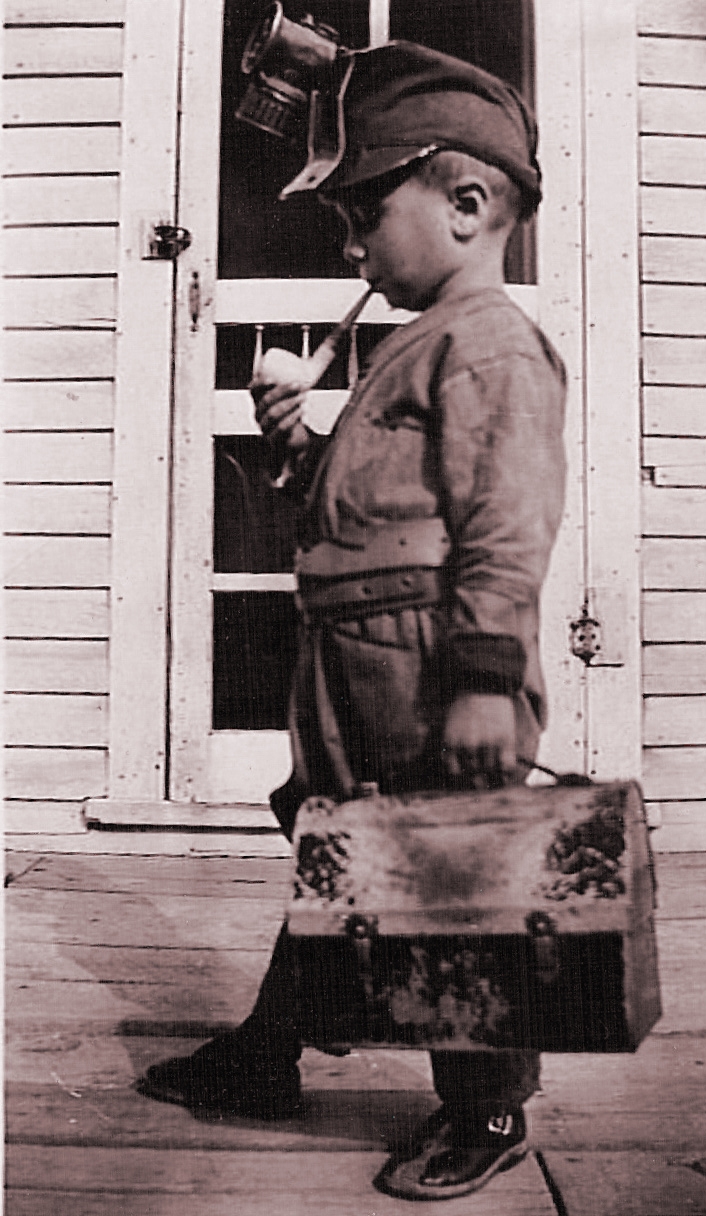 East Coulee is nestled along the Red Deer River, surrounded by the uniquely beautiful landscape know as the Canadian Badlands. Just minutes away from Drumheller, it's a quiet place and a welcome retreat from the hustle and bustle of modern life.
East Coulee started to thrive as a community in 1929 when the CPR arrived to service the Atlas and Empire coal mines.  This "big" school opened in October 1930 with 4 classrooms for grades 1 through 5. Four more classrooms were built in 1934 to bring in other students who had been housed in two smaller temporary classrooms in town.
The town continued to grow through the 30's and by the 40's the population was 3,800. In 1952 the mines began to close down as natural gas began to replace coal as the fuel source of choice. The population began to dwindle and in the 70's East Coulee had virtually become a ghost town, closing down the school as well as many other local businesses.
It wasn't until 1985 that the school reopened its doors as the newly restored East Coulee School Museum, commemorating the pioneers who built their homes, raised their families, and contributed to the coal mining community of East Coulee.
Today the population in the hamlet is about 160.