East Coulee School Museum's Highland Gala
A fun evening full of eating, dancing, and entertainment!
Featuring:
St. James' Gate
The Wayfaring Fiddlers
Roast Beef dinner
Piping of the Haggis
Scotch tasting (extra fee)
Silent Auction
Saturday, January 25, 2020
6:00p.m. – 1:00 a.m.
At the Badlands Community Facility
Tickets $60
For tickets, please call 403-822-3970 (leave a message if there is no answer)
Fundraiser for the restoration fund!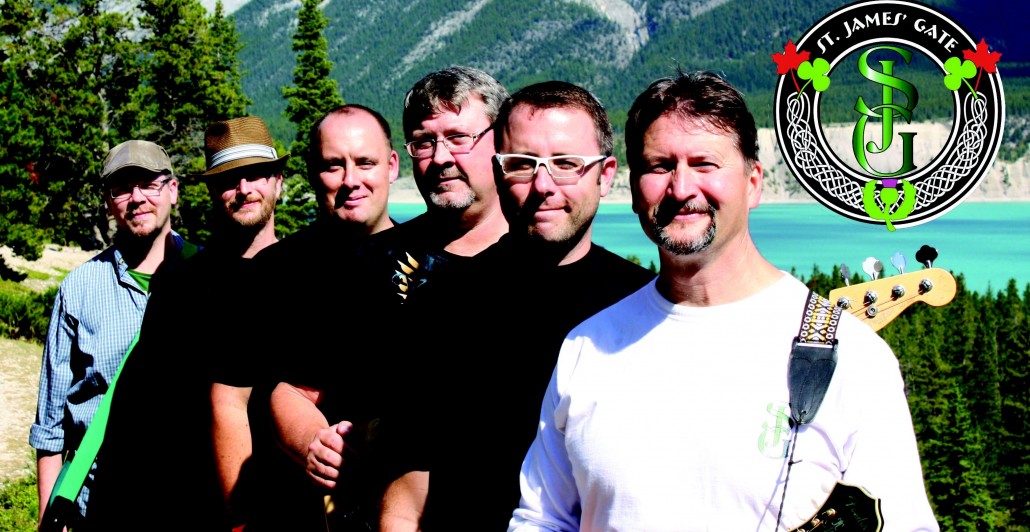 St. James' Gate is a Central Alberta based band that formed in 2001 and has been bringing Celtic music to the people of Western Canada ever since.  Their music can be described as Celtic-Rock and contains everything from Scottish/Irish songs to more modern Celtic rock/punk sounds. St. James' Gate is comprised of 6 band members from varying backgrounds, all bringing unique instrumentation and style to create a distinctive brand of music.  The bagpipes, button accordion, and tin whistle add Celtic flavor to a full complement of guitars, drums, bass, and other unique stringed instruments.